Discover more from Victory Briefs
Debate news, resources, and discussion by Victory Briefs
Over 11,000 subscribers
Camper of the Day: Megan Chang
We're bringing back an old camp favorite - camper of the day! Read about today's camper of the day, Megan Chang, below.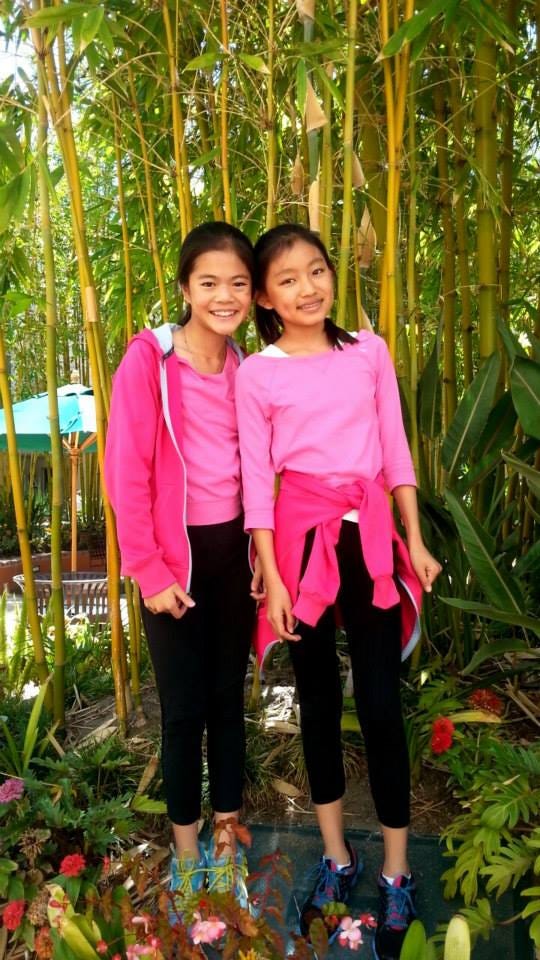 Lab: Sean Doherty-Powell and Miriam Kelberg
Favorite part of VBI so far: I've met so many new friends and learned a variety of new debate skills.
What are your interests outside of debate? I love playing violin, playing piano, swimming, reading, and singing.
Favorite animal: I like dolphins, pandas, and turtles.
Favorite VBI Omegathon event: I'm excited about the Limbo because in the past, I've been pretty good at it, due to my height.
Favorite TV show: I like MasterChef, and sometimes, to pass time, I watch Disney Channel.
Favorite song: My favorite song is "Problem" by Ariana Grande.
Tell us about the piano competition you'll be doing this weekend: I will be competing in the Southwestern Youth Music Festival (SYMF), playing Chopin's Grande Valse Brillante, Op.34, No.1 in A flat Major. P.S. I also had 3 violin competitions last weekend :) I have been preparing for SYMF for a few months now.
Have you been practicing at camp? It's been a little harder to practice, because debate assignments take up a lot of time, but I've tried to practice everyday.
Make sure to say hello to Megan if you see her around camp and stay tuned for more camper profiles!