Discover more from Victory Briefs
Debate news, resources, and discussion by Victory Briefs
Over 11,000 subscribers
Register for CDI 2014!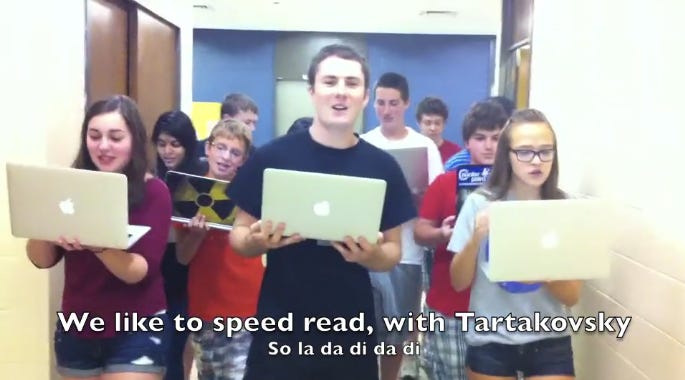 Don't forget to register for the 2014 Counterpoint Debate Institute! CDI will be held from July 6th-19th at Loyola University in Chicago. This post features testimonials from students last summer, a gallery of pictures from CDI 2013, and the MacKenzie/Tartakovsky lab's legendary cover of "We Can't Stop" by Miley Cyrus.
Testimonials from CDI 2013 Students
"CDI is honestly such a great camp--I can't explain it, but the atmosphere is so nice, and all the lab leaders are super fun and helpful, always ready to help me." - Anne-Marie Hwang
"I definitely would recommend CDI to other debaters. The experience was fantastic. There was so much one-on-one attention and it was really helpful. I felt myself getting better every single day and that was mostly because of the environment and the seminars." - Sakthi Ponnuswamy
"I thought that my mentor was extremely helpful during the time that I spent at camp. Chris made himself readily available, and forced me to question some of the the ideas that I had previously assumed to be true about debate in general and the topic." - Jimmy Deal
"The drill mentor program was amazing. My mentor was so helpful and I felt that she truly cared about my growth as a debater. On one particular night, she spent 3 hours doing drills over 1 speech with me." - Courtney Devore
"This was one the best parts of my summer." - Connor Plunkett
"I feel like these past two weeks have been especially helpful and possibly more helpful than other camps I have been to this summer. The environment and the schedule helped me be able to focus and work harder than other camps with a really relaxed atmosphere." - Shania Hunt
"I got a lot of attention from the CDI staff members. Instead of just going to my lab leaders, I felt comfortable going to the staff at my different seminars and my mentor. I was able to talk to more people and improve more. I am so happy that I went to CDI because I just got to learn so much and be able to drill and practice with what I learned." - Ariel Shin
"Theory seminar really helped because, although I had previous theory experience, I had some holes in my understanding. The comprehensive review gave me the background knowledge to use theory in the future, and the drills allowed me to learn how to extemp theory." - Jungwan Kim
"I would recommend it to others, I would tell them that the staff is great and the whole experience of debate camp is awesome. You learn a lot here and you still bond and have crazy amounts of fun!!" - Anonymous
"The mentoring program was also a unique strength to CDI. I really liked how I got individual time with an appointed staff member, particularly Catherine since she's a super role model for debaters. I also learned how to deconstruct weird cases." - Nancy Hung"
"I would say that one of the best things about CDI is how "small" it is. By the end of these weeks I pretty much knew everyone which I thought was great as opposed to never meeting half of the people at camp. " -Anonymous
"It was really fun getting to meet and work with top name debaters I've been hearing about all year doing well at tournaments and then getting to know them and learning from the bests. Not only was it a lot of fun but i did learn so much. Also, being on the campus was fun." - Evan McKinney
"I would recommend it and would emphasize that it is a lot cheaper than most of the other "elite" camps." - Anonymous
"I would recommend CDI to all debaters, but especially to the younger ones or the less experienced ones. By that, I'm not implying in any way that it's not good for the older debaters, but more that the staff are equally open to help the lower lab kids as the older kids. At other camps, it can be a little intimidating for younger debaters to reach out for help, but this didn't exist here. I felt like I could ask any staff member for help during office hours." - Jungwan Kim
"I loved the seminar program! The seminar program allowed me to learn philosophy and theory at a consistent rate. I was able to practice and learn so much more about theory and philosophy. I wasn't getting a bunch of different lectures, but one cohesive seminar that made all the lectures make sense and allowed me to improve." - Ariel Shin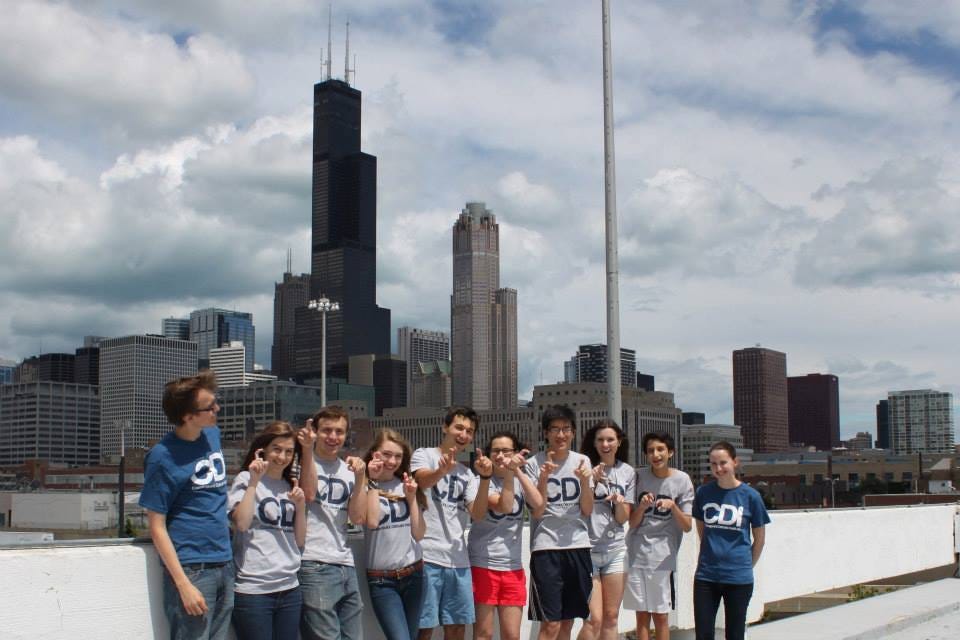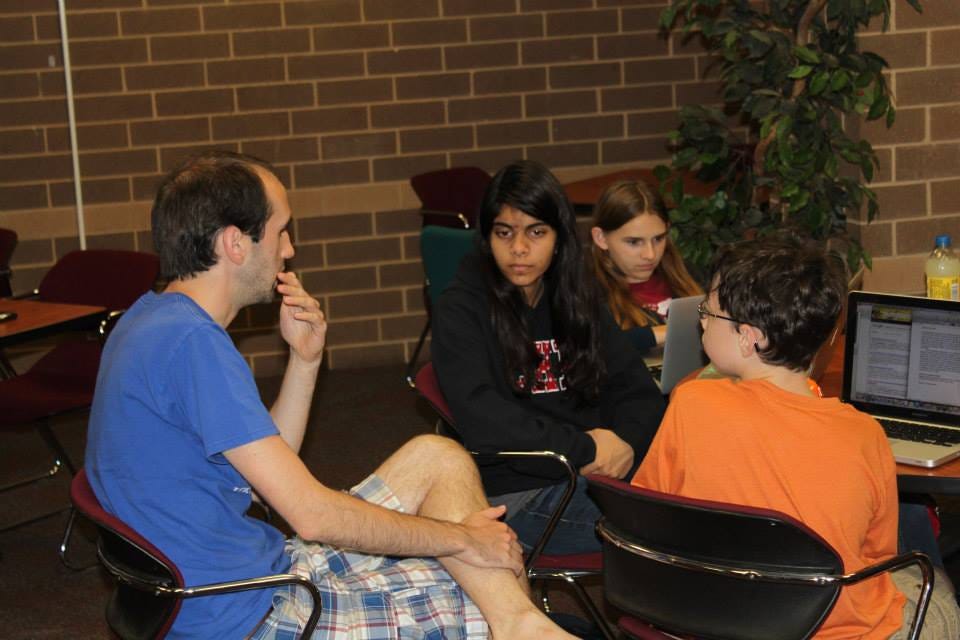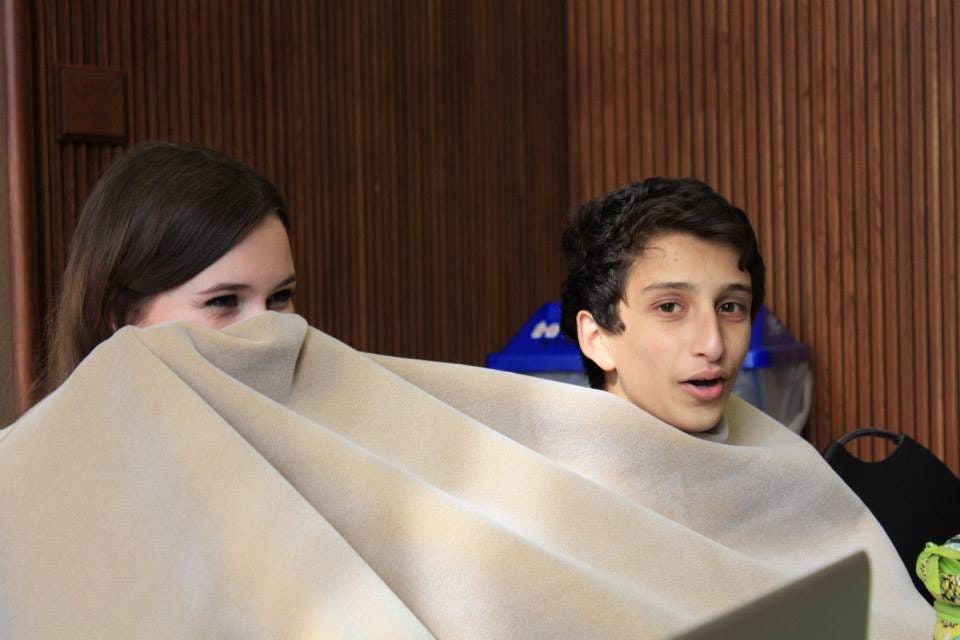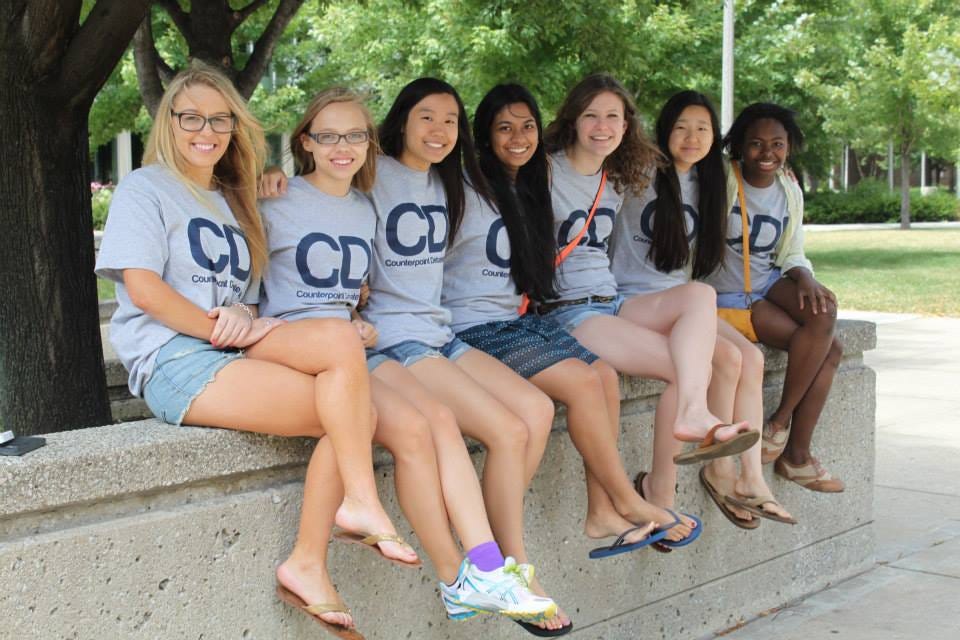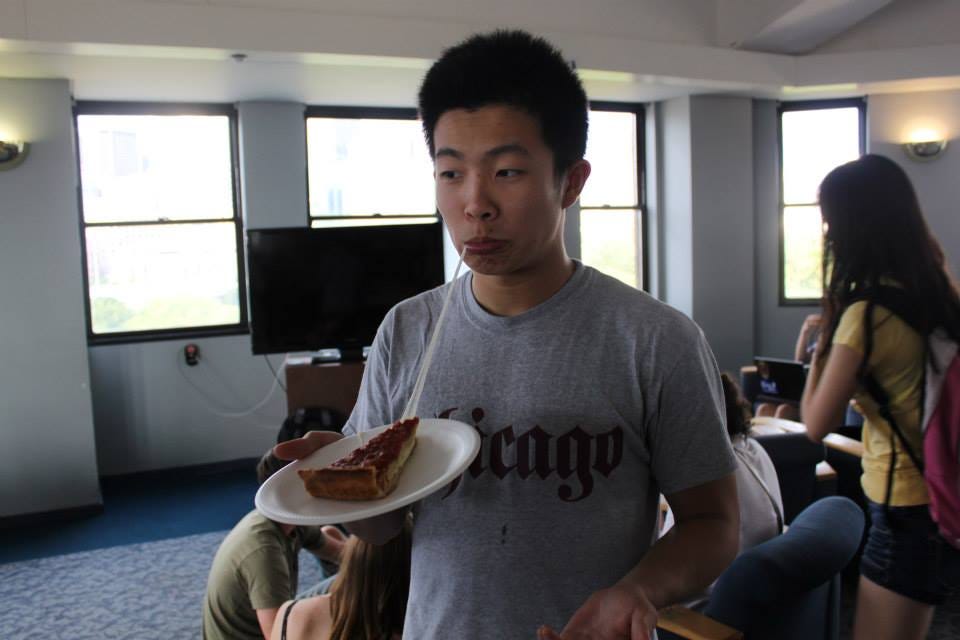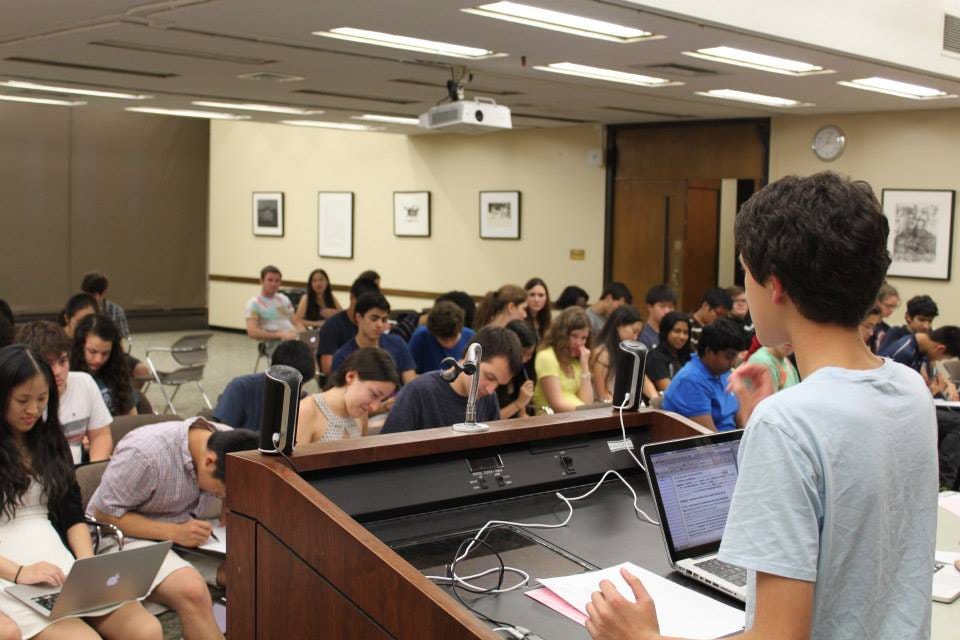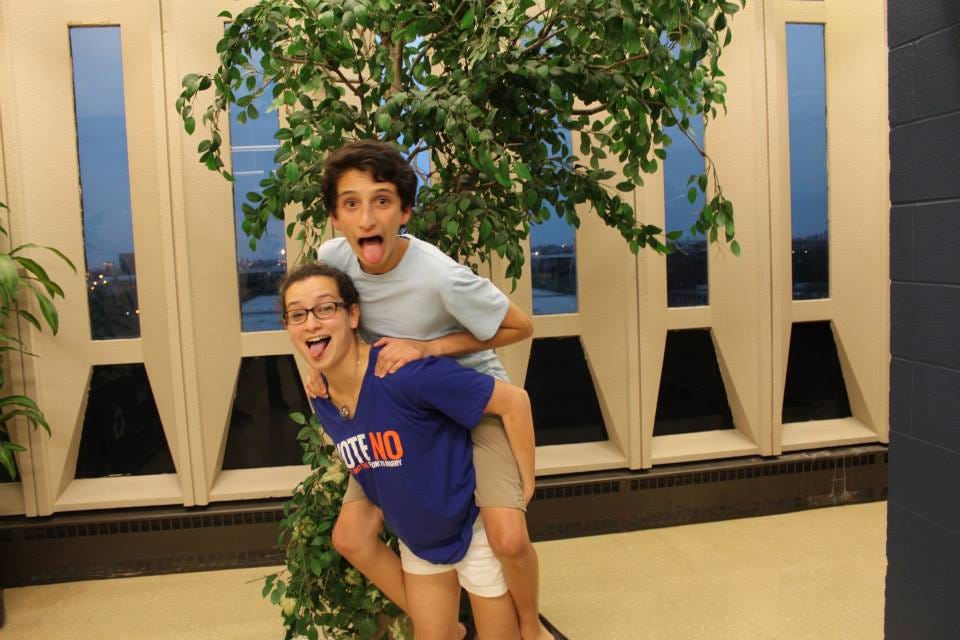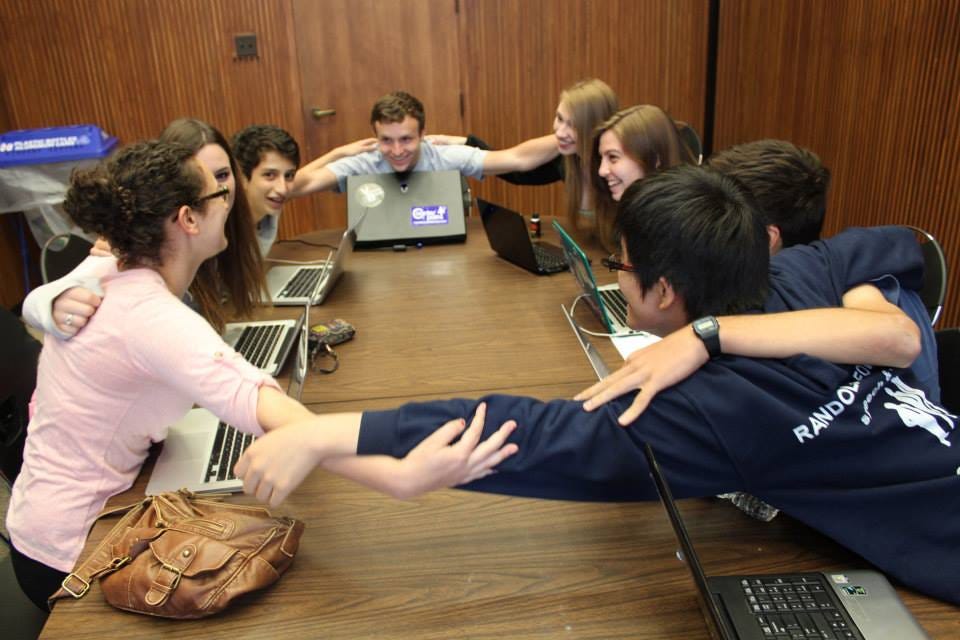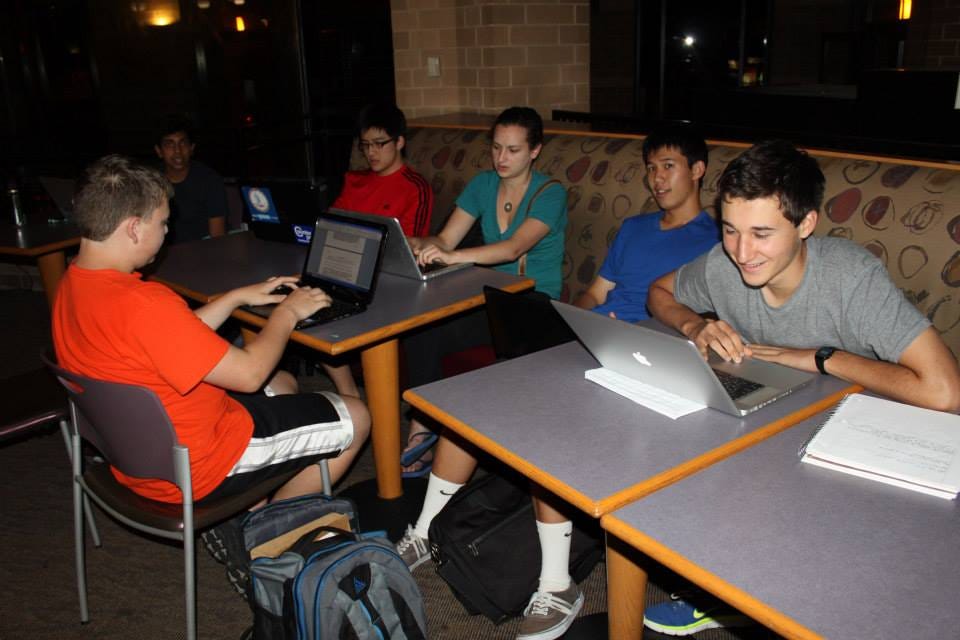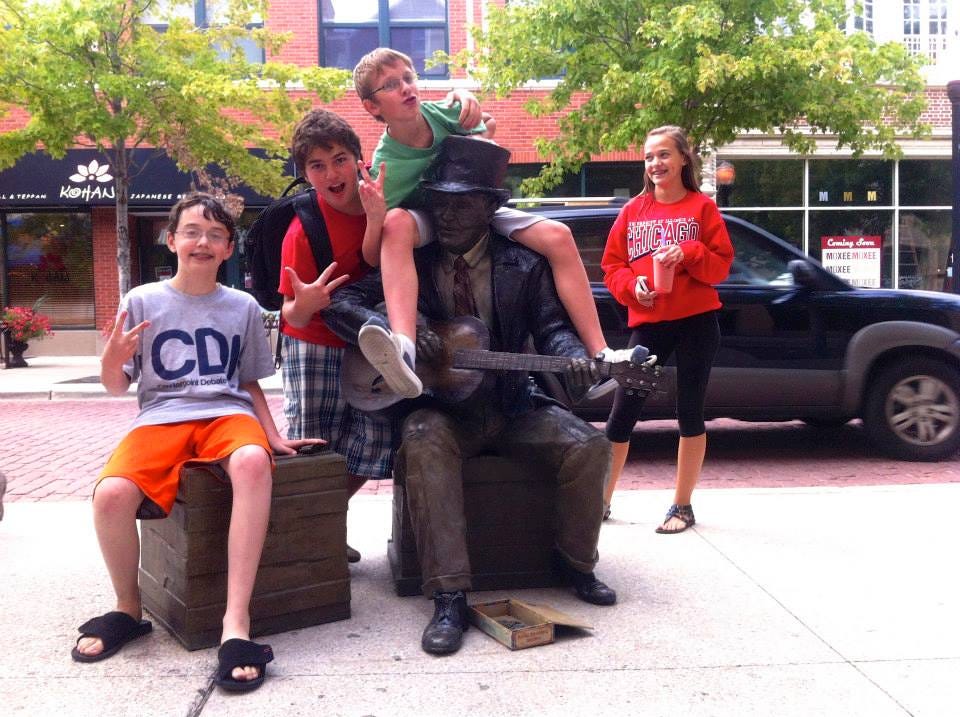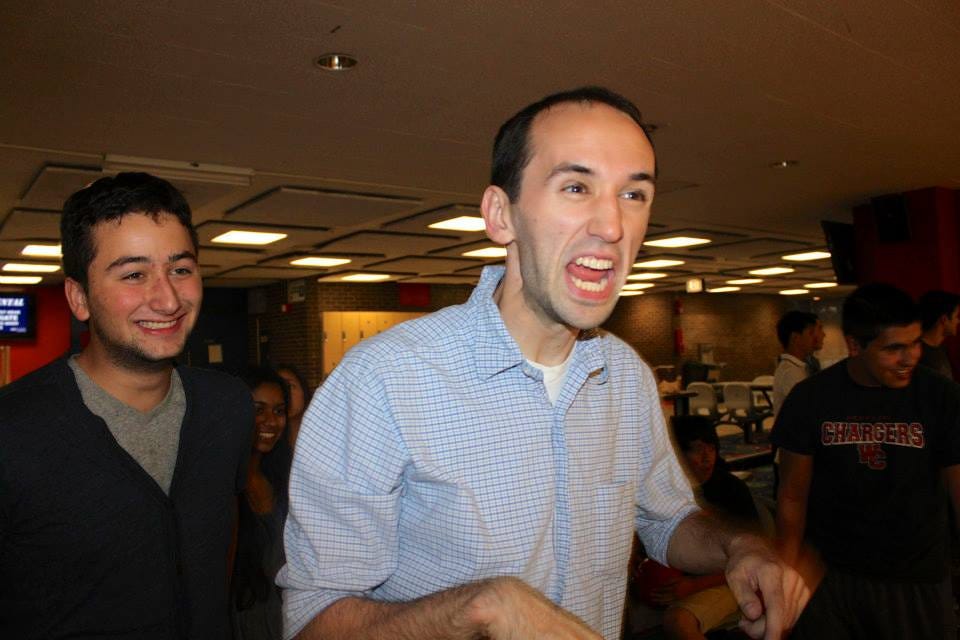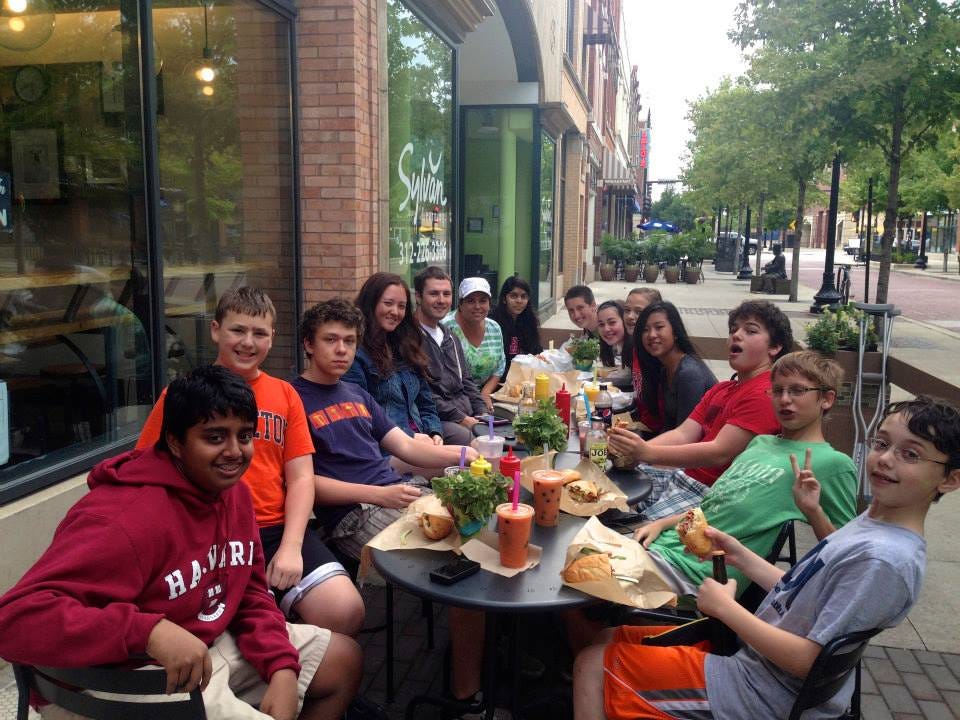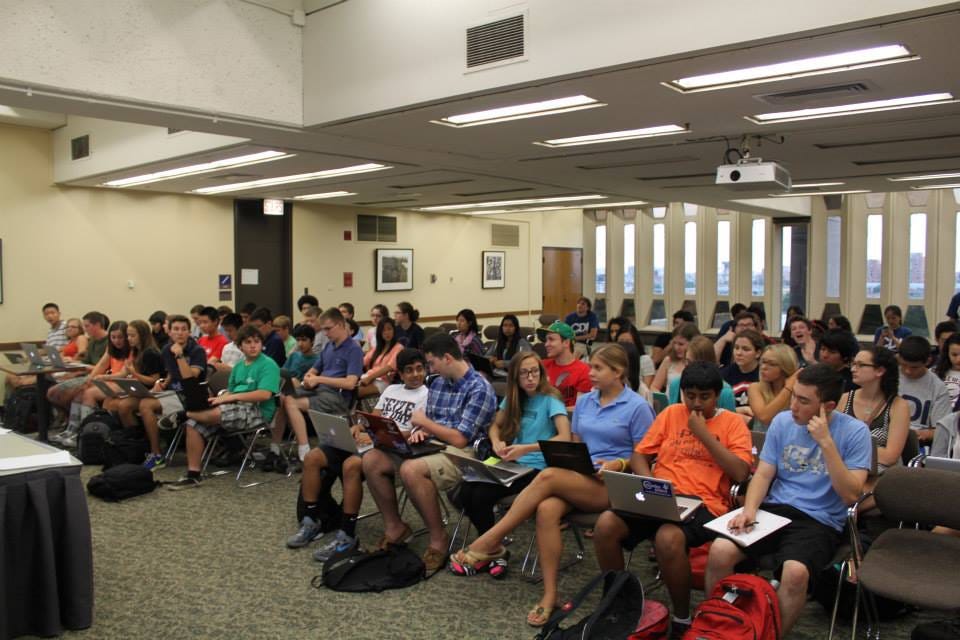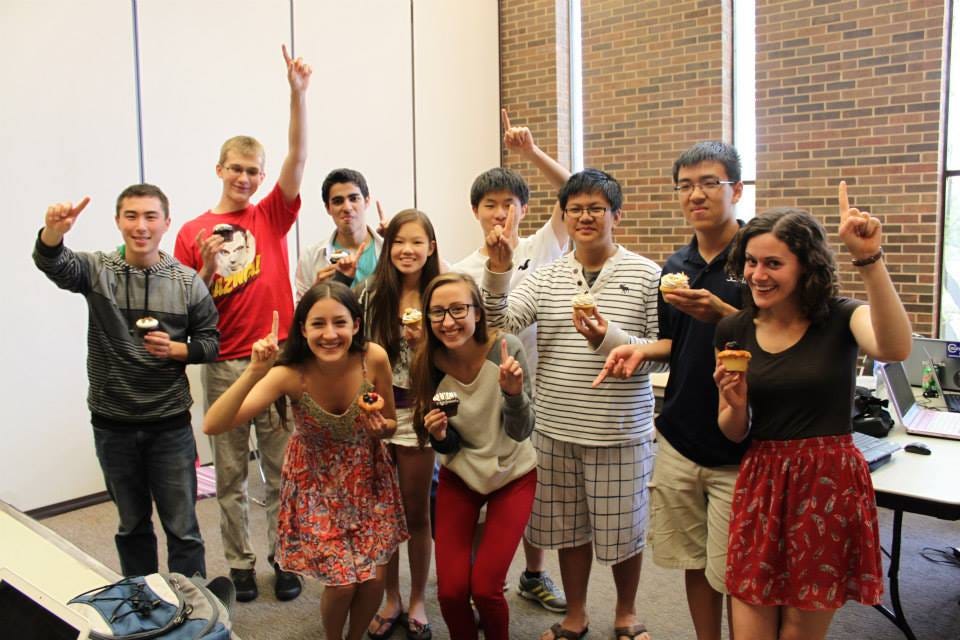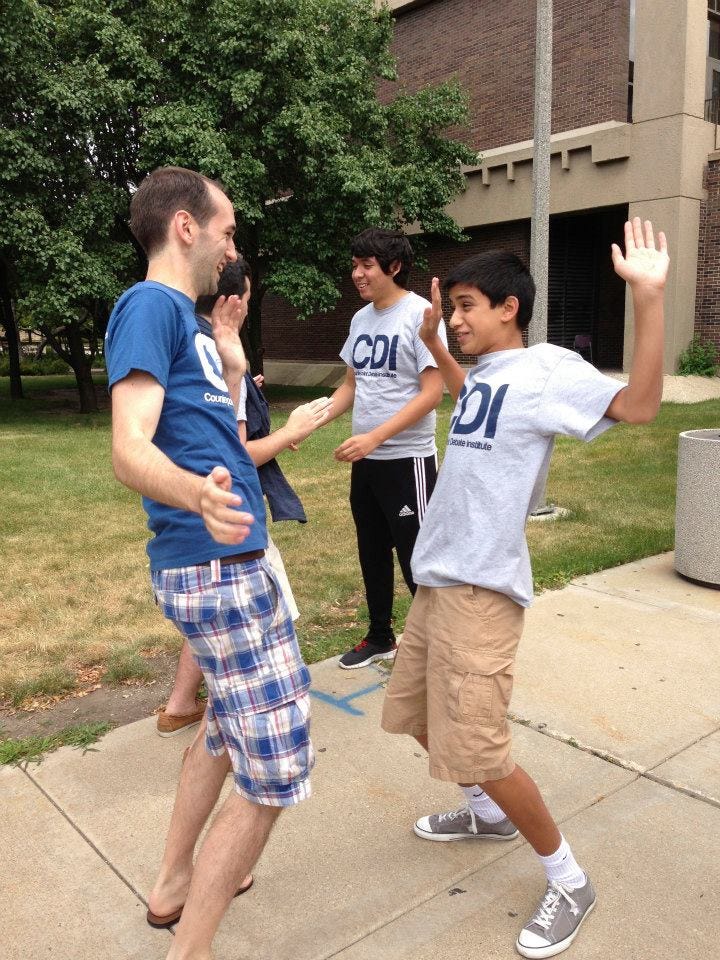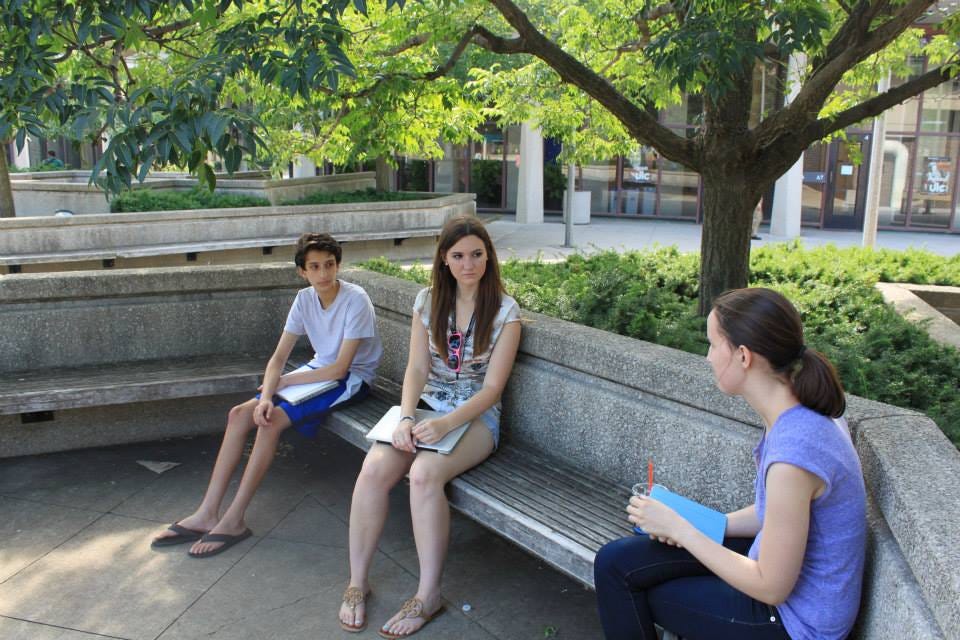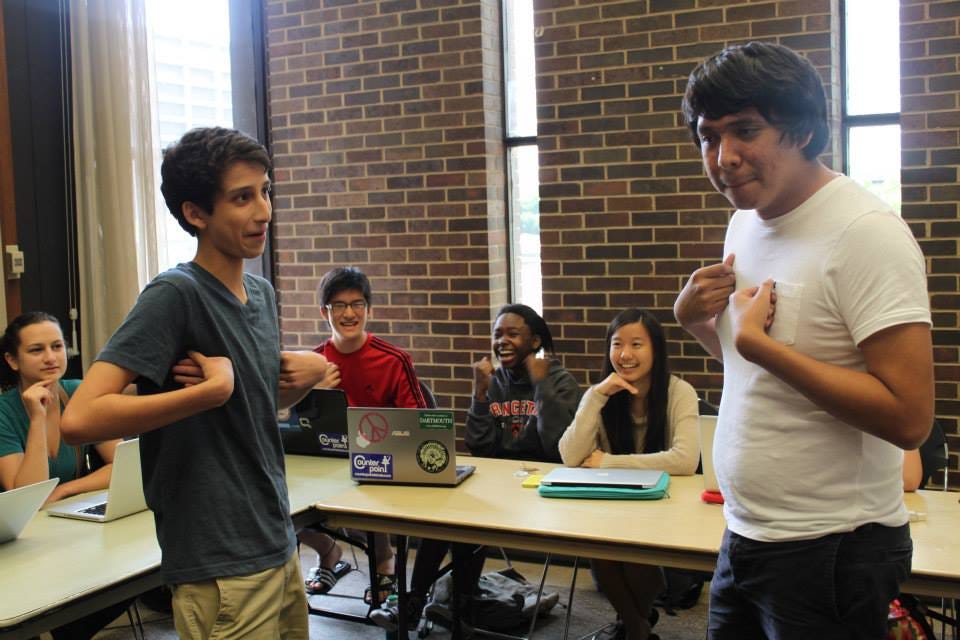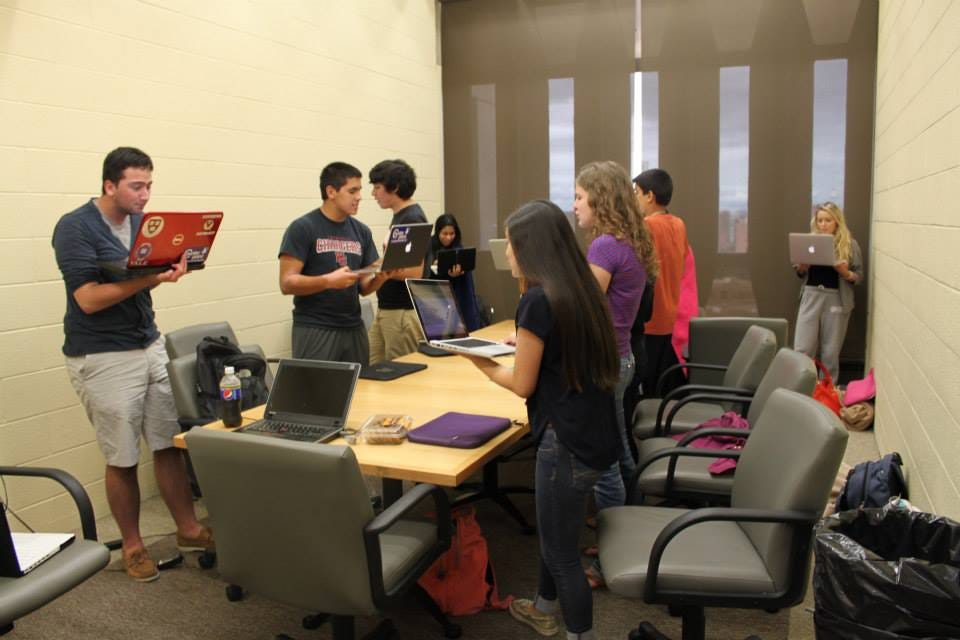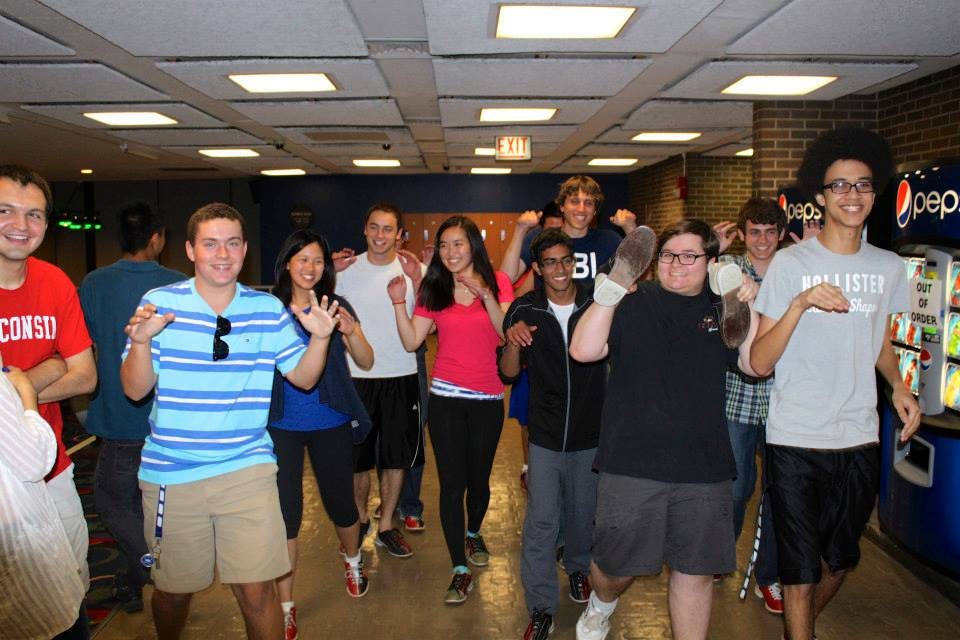 During the second week of camp, students competed in making creative representations of their time at CDI. Now, we're happy to present the winning video, created by the MacKenzie/Tartakovsky lab.