Discover more from Victory Briefs
Debate news, resources, and discussion by Victory Briefs
Over 11,000 subscribers
Woodward Registration Open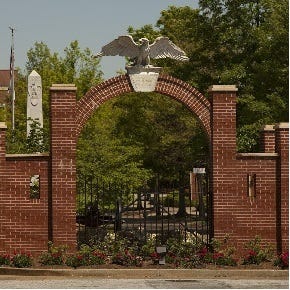 From the Tournament Directors:
Hello All,
Registration for the 2014 1st and 2nd Year National Championships at Woodward Academy is now open on Joy of Tournaments. The tournament runs March 21-23 in Atlanta, GA.
We offer 1st and 2nd year LD and Policy.  Initial entry limits are 6 per school in each division — if you anticipate needing more than that, please email me directly.
Hotel information is on the website.  We do request that you stay at the tournament hotel if you possibly can — it's a beautiful Marriott property 6 minutes from campus. We will continue to run the shuttle to and from the tournament on Friday and Saturday so that you need not rent a car or bus.
We look forward to hosting you in March!
Maggie Berthiaume, Bill Batterman, Paula Nettles, Brian Keith Jackson