Discover more from Victory Briefs
Debate news, resources, and discussion by Victory Briefs
Over 11,000 subscribers
Valley Seeks Nominations for Sophomore Throw-Down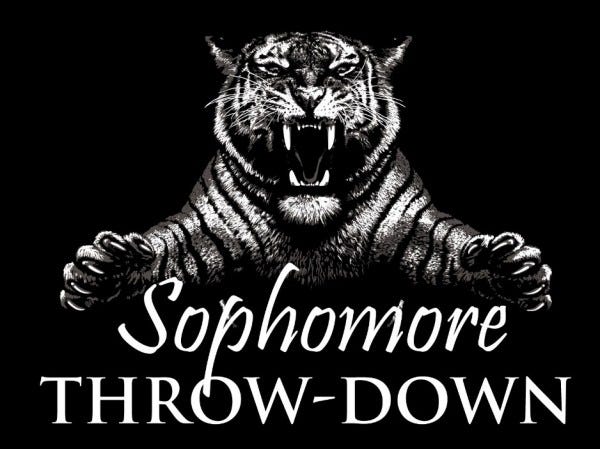 The Valley High School Debate Team is seeking nominations for the 2014 Sophomore Throw-Down.
The Sophomore Throw-Down is a round robin showcasing the talents of 18 of the best 10th grade L-D debaters in the country. The Throw-Down takes place on the Friday before the Valley Mid-America Cup. This year's Throw-Down date is Friday, September 26, 2014. Throw-Down participants must also enter and compete in the Mid-America Cup.
Any current freshman can be nominated, regardless of experience level. To nominate a student, send an email to Dave McGinnis at:
Include the student's name and school as well as the name of the student's head coach.
The 2014 edition will be the fourth annual Sophomore Throw-Down. Past Throw-Down participants have gone on to be some of the most dominant LD debaters in the country. Past finalists include Leah Shapiro and Carleton Bone (2011); Arjun Tambe and Adam Tomasi (2012); and Jake Steirn and Neal Kapoor (2013).
Nominations will be evaluated and invitations issued after NFL Nationals in late June.