Discover more from Victory Briefs
Debate news, resources, and discussion by Victory Briefs
Over 11,000 subscribers
Research is Fun!
OK, maybe research isn't always fun–but there's no better way to begin preparing for a topic. With labs now busy at work, students have been working with their instructors and one another to better understand health care policy and the philosophical approaches we take to these kind of political dilemmas. 
Here are some more images from first-day lab sessions.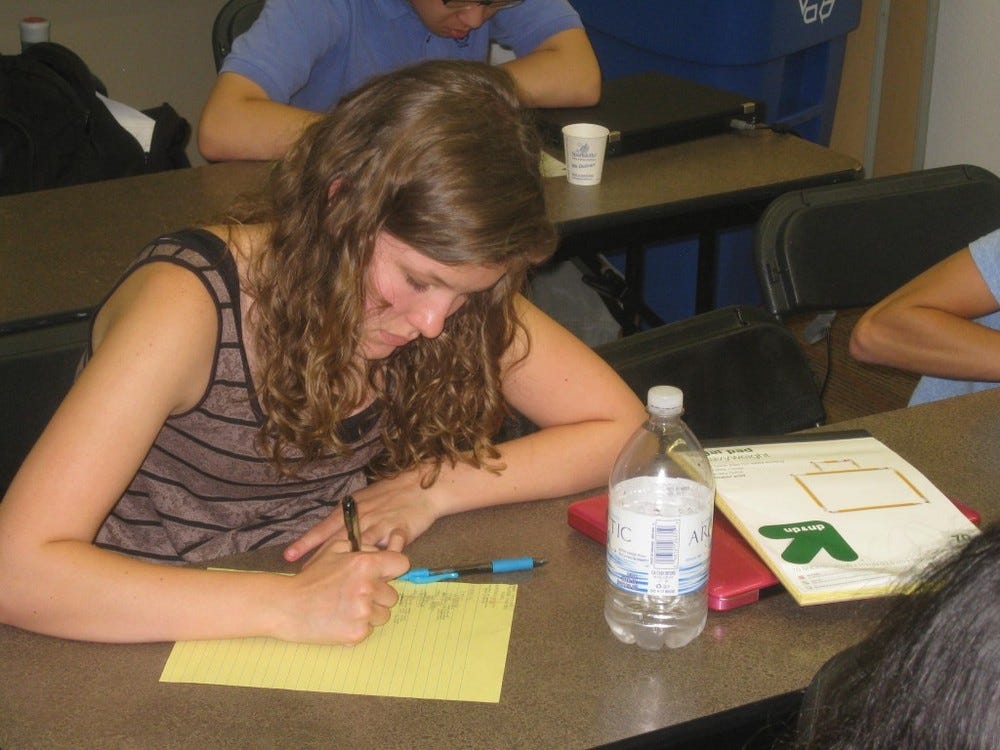 Already hard at work!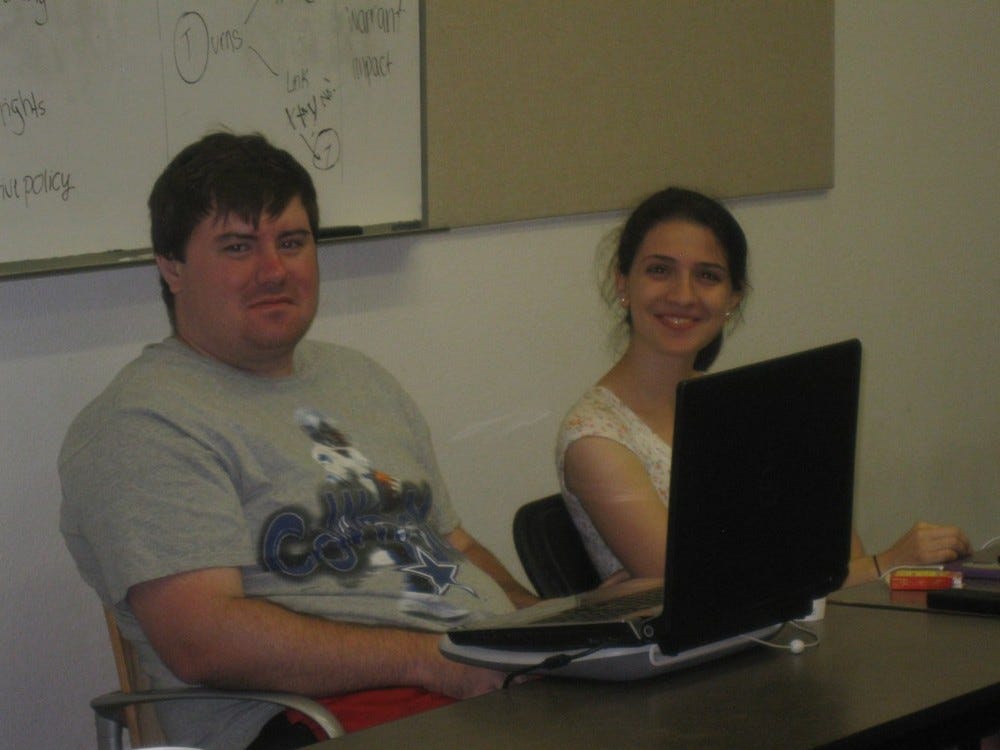 Matt Wilson and Sammi Cannold may have the camp's happiest lab so far. Investigation forthcoming.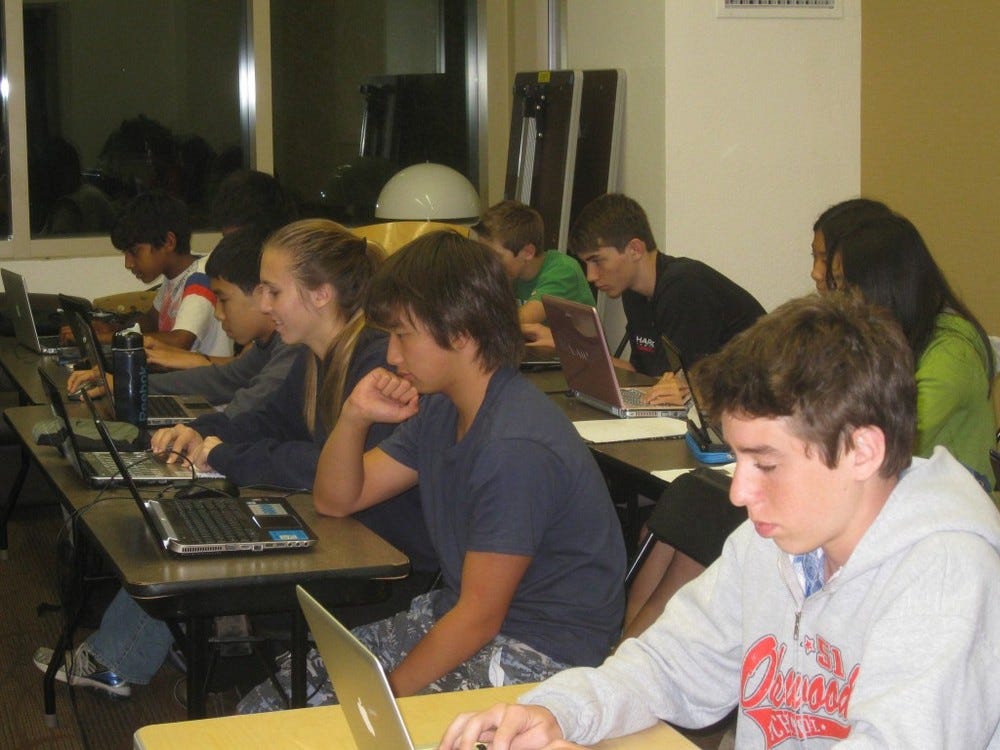 Focus.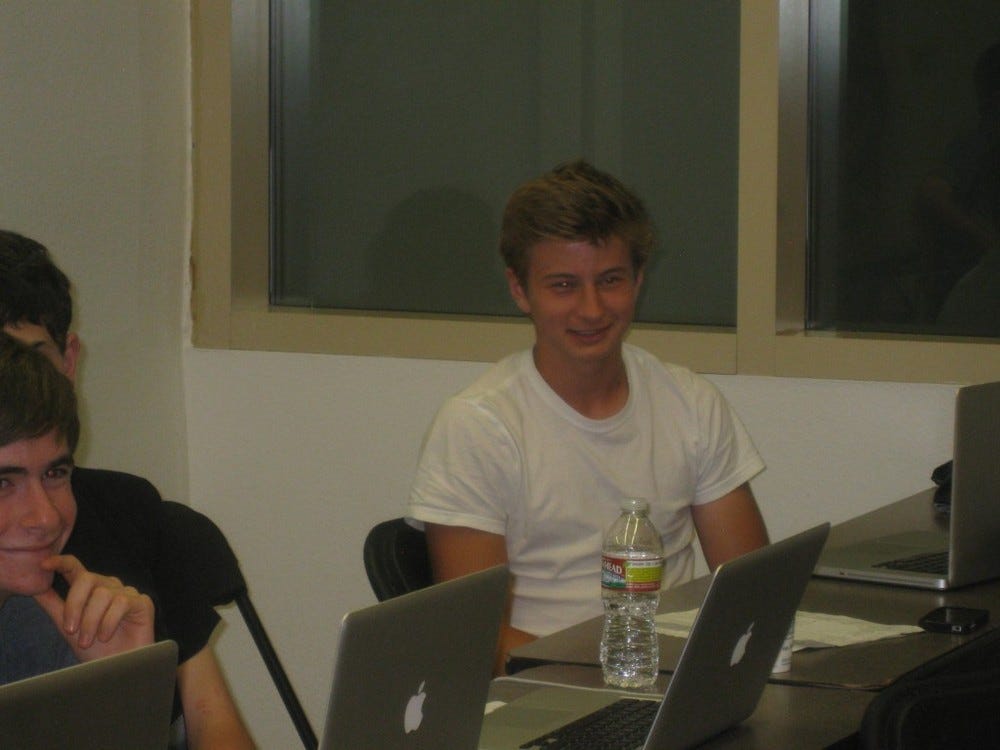 The gentleman in the white shirt went to the trouble to fix his hair prior to the shot, so how could we not include it?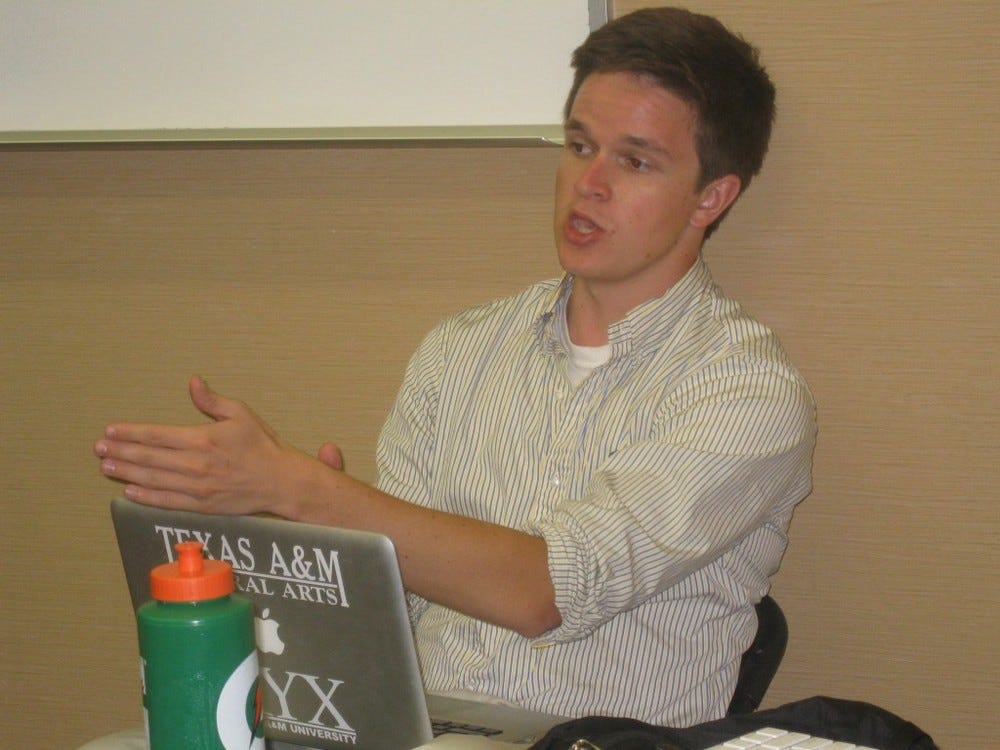 Yes, we even let Aggies teach at VBI. But hey, they're well-dressed Aggies.